Hello, my name is Jane Maghanoy, The Work at Home Mom (WAHM) Coach and I help moms start a home-based career. Shoot me a quick email to see how I can help you.
I am also the CEO/Founder of Jass Online Solutions, a digital marketing agency where we provide a one stop destination source of online business solutions needs.
I often look entrepreneurship as an activity for the "young ones" but was amazed when I met Mrs. Crisitina Arceo, also called Nanay Cristy from Talavera, Nueva Ecija.  Nanay Cristy is a 62-year-old senior from Talavera, Nueva Ecija who has just started her venture of...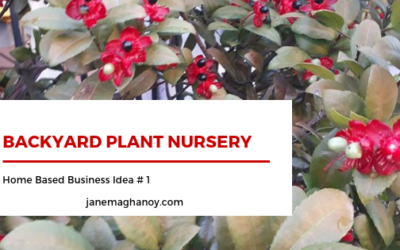 Home based business idea is just around the corner,  you agree? Check what you have at home, anything you love to do and enjoy, and maybe you can come up with a home based business idea you can start without that "big capital". I was enjoying getting seeds from this...